Providing Unparalleled Automotive Solutions for Over Two Decades
Enhance the performance of your prized possession with the help of our crew at MO's Speed Shop. Located in Dallas, Georgia, we provide the help you need to bring your car to the next level!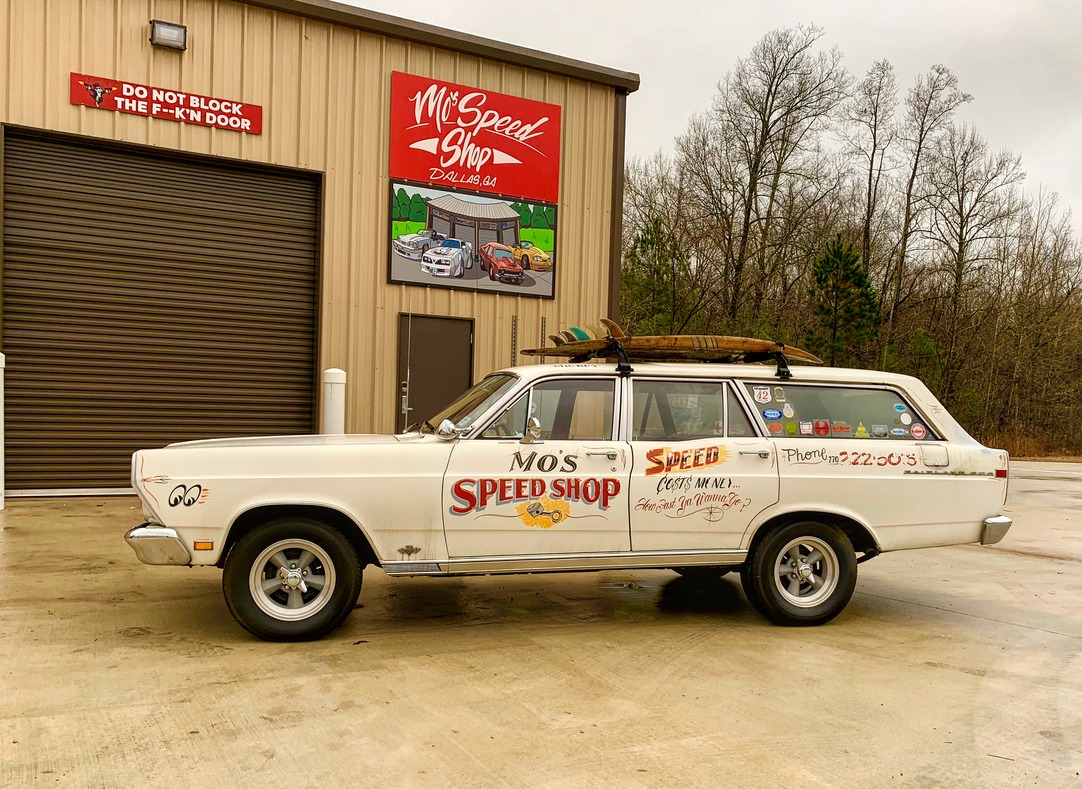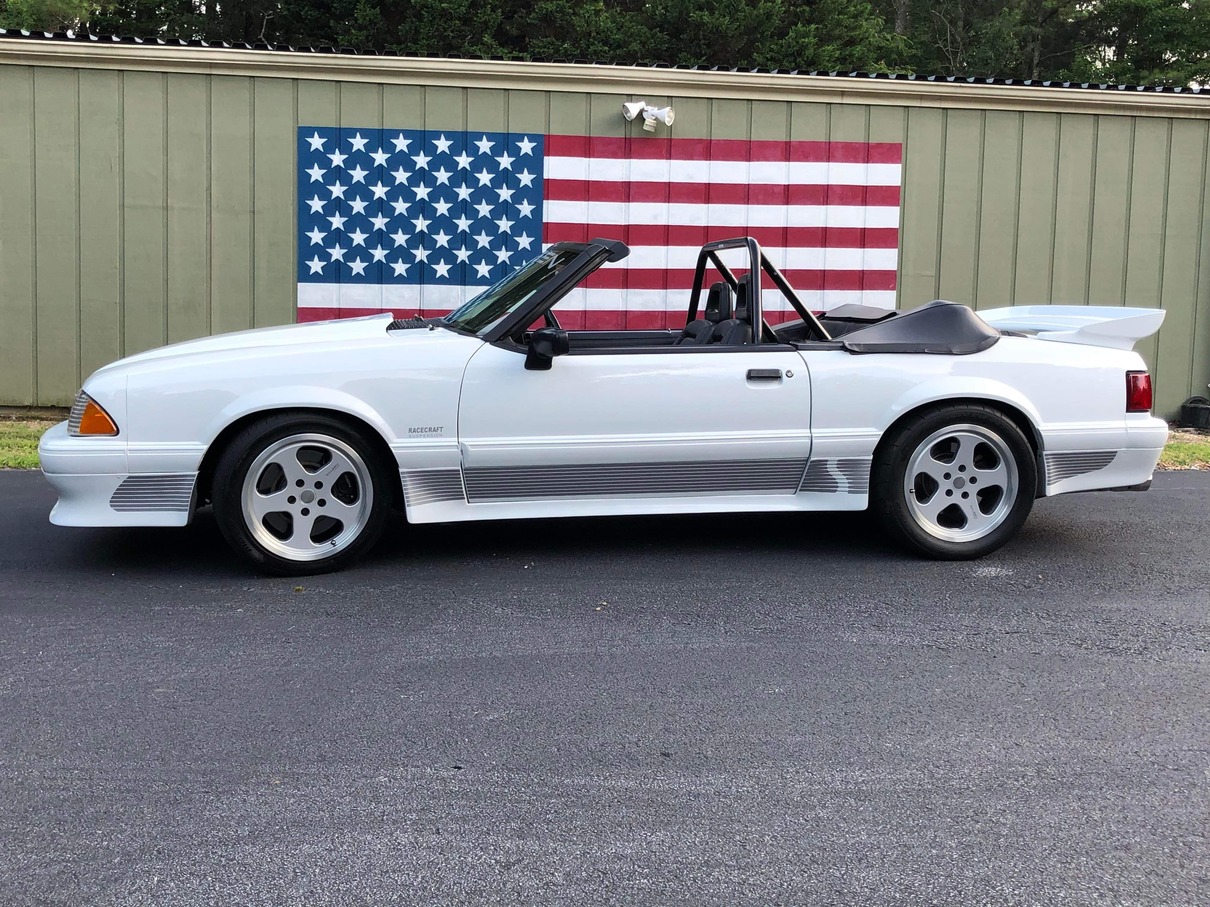 We help build your dream car and fine-tune it to reach its peak performance through our customization, repair, and maintenance services. Our team specializes in auto work for old-school muscle cars, modern Ford and GM performance automobiles, and much more!
The MO's Speed Shop Difference
With decades of experience, our technicians are well-versed in working with the exterior and interior components of different car makes and models. Their expertise enables us to provide exemplary services for a wide variety of muscle and performance vehicles.